S1E14 Silas Punches a Crate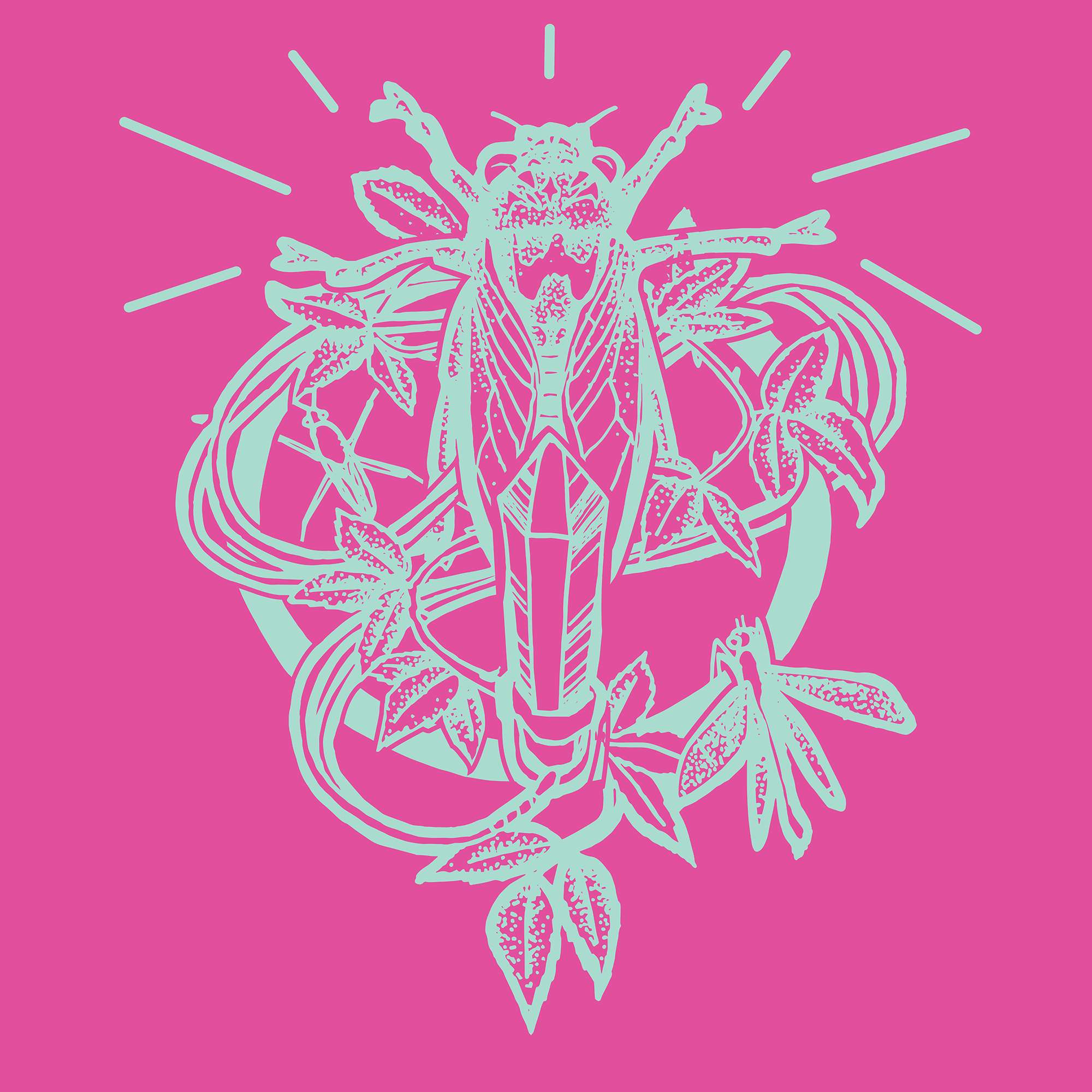 Welcome, Mr. Glass, to the Boardgame Realm! Join Silas (Amber) as she does tries to investigate but instead...well, things get Weird.
Have questions about the show? Contact us at @SCQPodcast on Twitter or by email at sidecharacterquest @ gmail . com.
Find us at www.sidecharacterquest.com.