E1 Sir Rodrick Begins His Quest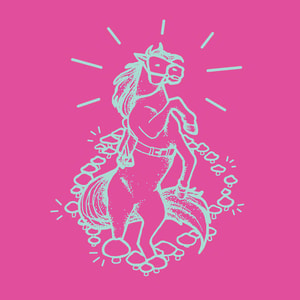 Sir Rodrick's Quest 1
Eli is back as a new, more knightly character. We meet the ever vigilant Sir Rodrick in the peaceful town of Southbend just in time for him to finally put his skills to good use.
Contact us at @SCQPodcast on Twitter or by email at sidecharacterquest @ gmail . com.
Find us at www.sidecharacterquest.com.