E41 Lor Than He Bargained For, Part 2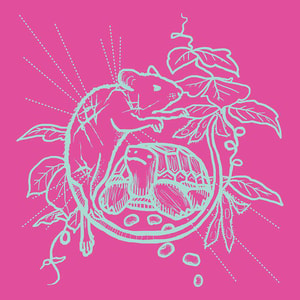 Lor's arc comes to a close! Everyone give Eli a round of applause!
The first half of the episode are the conclusion and epilogue. Post-credits, Eli and Ty discuss Lor's story.
During our next episode, we will be answering questions! Want to know anything about us or the show? Contact us at @SCQPodcast on Twitter or by email at SideCharacterQuest@gmail.com!
When creating this setting, we drew inspiration from the natural world of Georgia. Lor's efforts to protect his forest speak to our own hopes for the future. For more information on conservation efforts in Georgia, please visit the Georgia Conservancy.
Support Side Character Quest by donating to their Tip Jar: https://tips.pinecast.com/jar/side-character-quest
Find out more at http://sidecharacterquest.com