E42 Lor Than He Bargained For, Part 2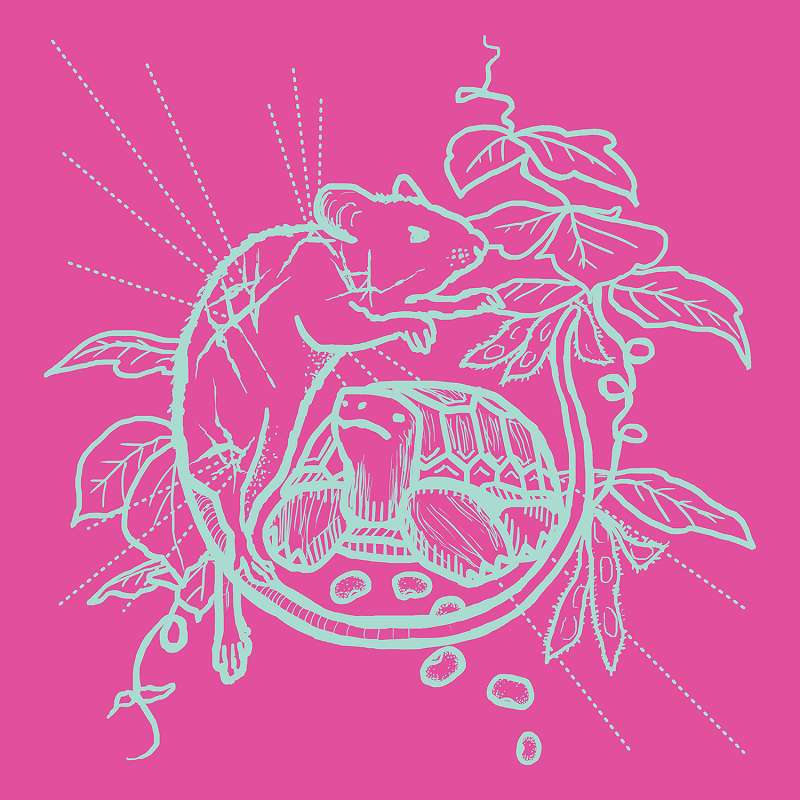 Lor's arc comes to a close! Everyone give Eli a round of applause!
The first half of the episode are the conclusion and epilogue. Post-credits, Eli and Ty discuss Lor's story.
During our next episode, we will be answering questions! Want to know anything about us or the show? Contact us at @SCQPodcast on Twitter or by email at SideCharacterQuest@gmail.com!
Support Side Character Quest by donating to their Tip Jar: https://tips.pinecast.com/jar/side-character-quest
Find out more at http://sidecharacterquest.com