E24 Alton Goes to Church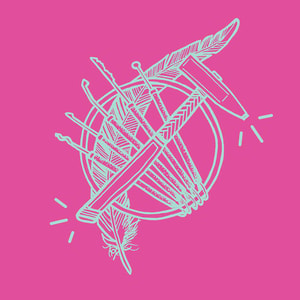 Alton's Quest 5
Listener, do you ever suspect Mallory is secretly trying to find out how many critical failures a human can roll?
Anyway, in this episode, our lovable rogue Alton makes his way to church to take in some good conversation, thick incense, and religious showmanship! (Hide the collection basket, please.)
Have questions about the show? Contact us at @SCQPodcast on Twitter or by email at sidecharacterquest @ gmail . com.
Support Side Character Quest by contributing to their tip jar: https://tips.pinecast.com/jar/side-character-quest
Find out more at http://sidecharacterquest.com