E34 Lor Bears It All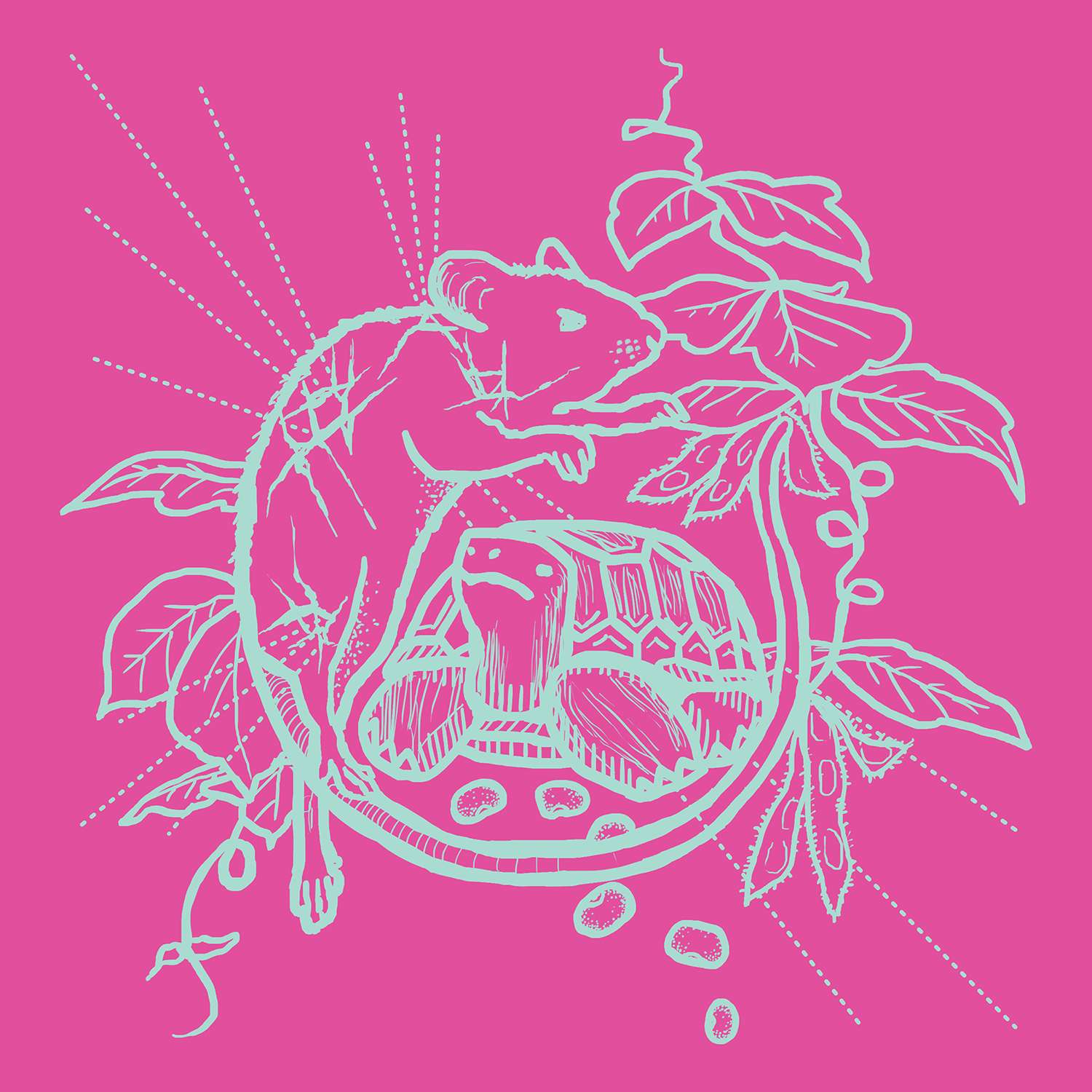 After a brief break, we are back with a brand new character! Meet Lor, a dwarven druid who has forsaken his past to live a quiet life in the pines. Talking points include sweet dreams, playing in the dirt, and making friends.
When creating this setting, we drew inspiration from the natural world of Georgia. Lor's efforts to protect his forest speak to our own hopes for the future. For more information on conservation efforts in Georgia, please visit the Georgia Conservancy.
Support Side Character Quest by donating to their Tip Jar: https://tips.pinecast.com/jar/side-character-quest
Find out more at http://sidecharacterquest.com