E57 Alton takes a Midnight Tour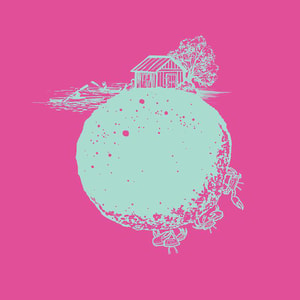 Alton (Mallory) heads out with Wark and Moreen to perform the ritual, but things don't go quite as smoothly as you expect.
Recorded in November of 2019.
Have questions for us? Contact us at @SCQPodcast on Twitter or by email at SideCharacterQuest@gmail.com.
The setting of this episode is inspired by St. Simons Island, a coastal island of Georgia. For more information on conservation efforts in Georgia, please visit the Georgia Conservancy. For more information focused on St. Simon's Island and the surrounding county, please visit Keep Golden Isles Beautiful.
Proud member of the Scavengers Network. Find us on Patreon.
Find out more at http://sidecharacterquest.com