S1E30 SCQ Asides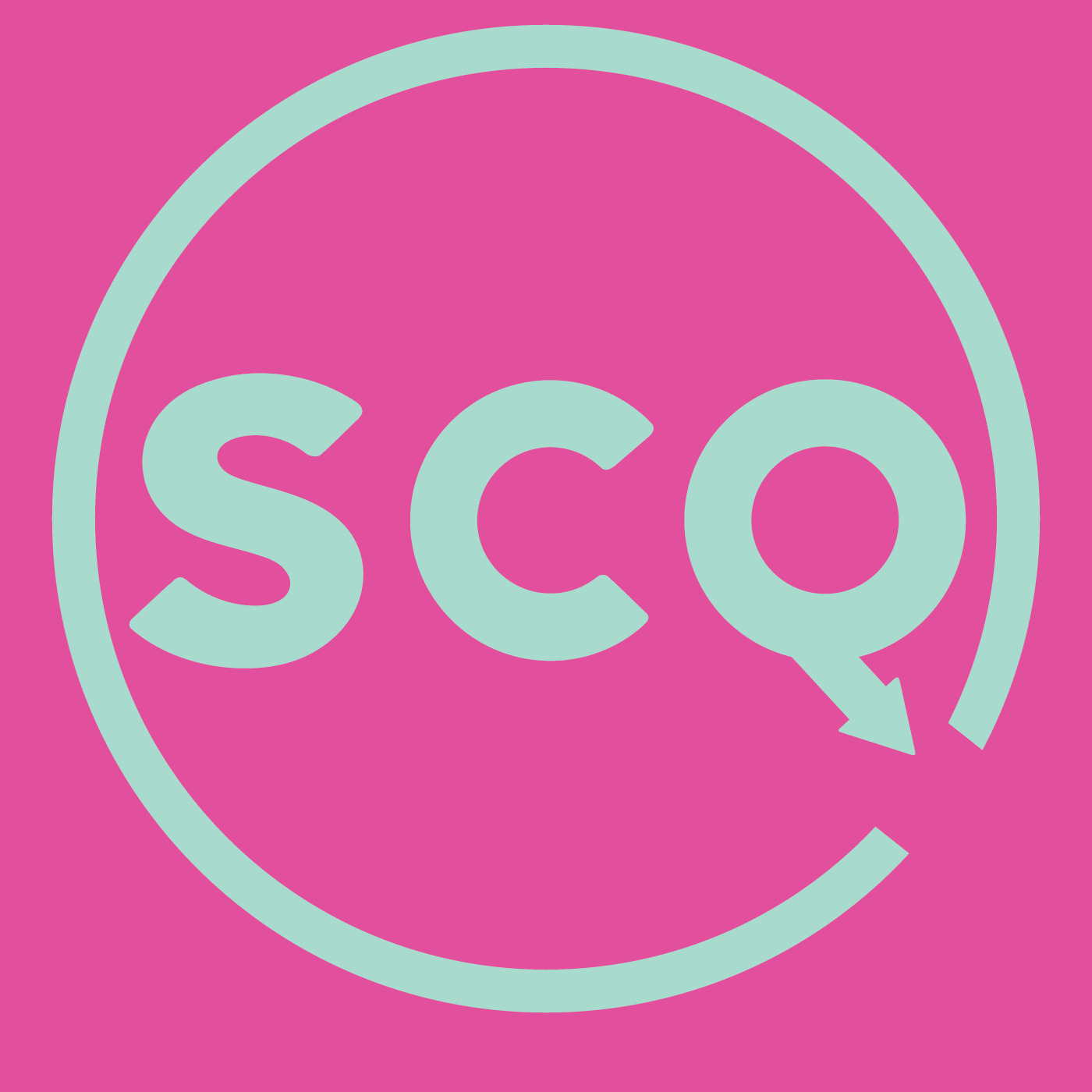 Looking forward to getting back to some good ol' classic SCQ goodness? Sorry, bud, we're giving you another weird episode!
In SCQ Asides, we'll be visiting some NPCs in the world of SCQ, some of whom are old friends, and some of whom are friends we haven't met yet. But in every case, their lives tie into the quests of our beloved player, so take a listen and join these side side characters on their not-quite-quests!
Support Side Character Quest by donating to the tip jar: https://tips.pinecast.com/jar/side-character-quest
Find out more on the Side Character Quest website.