E97 Jean Dives Right In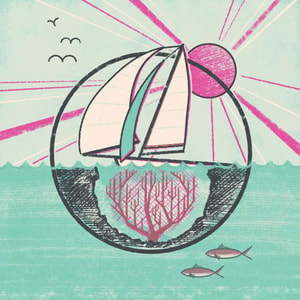 Jean's Quest 1
Jean is just a little guy? Just a little guy, trying to find his way in the world. Join us on a journey to the Salten Sea!
Editor's Note: This episode has been translated from the original Draconic.
That guy Eli that we kept making fun of? Find him on Twitter as @SirEliOfThePine.
Have questions for us? Contact us at @SCQPodcast on Twitter or by email at SideCharacterQuest@gmail.com. Or come chat with us on Discord!
Proud member of the Scavengers Network. Support us on Patreon
Support Side Character Quest by contributing to their tip jar: https://tips.pinecast.com/jar/side-character-quest
Find out more at http://sidecharacterquest.com
Check out our podcast host, Pinecast. Start your own podcast for free with no credit card required. If you decide to upgrade, use coupon code r-7098b2 for 40% off for 4 months, and support Side Character Quest.