E35 Lor Gets Peer Pressured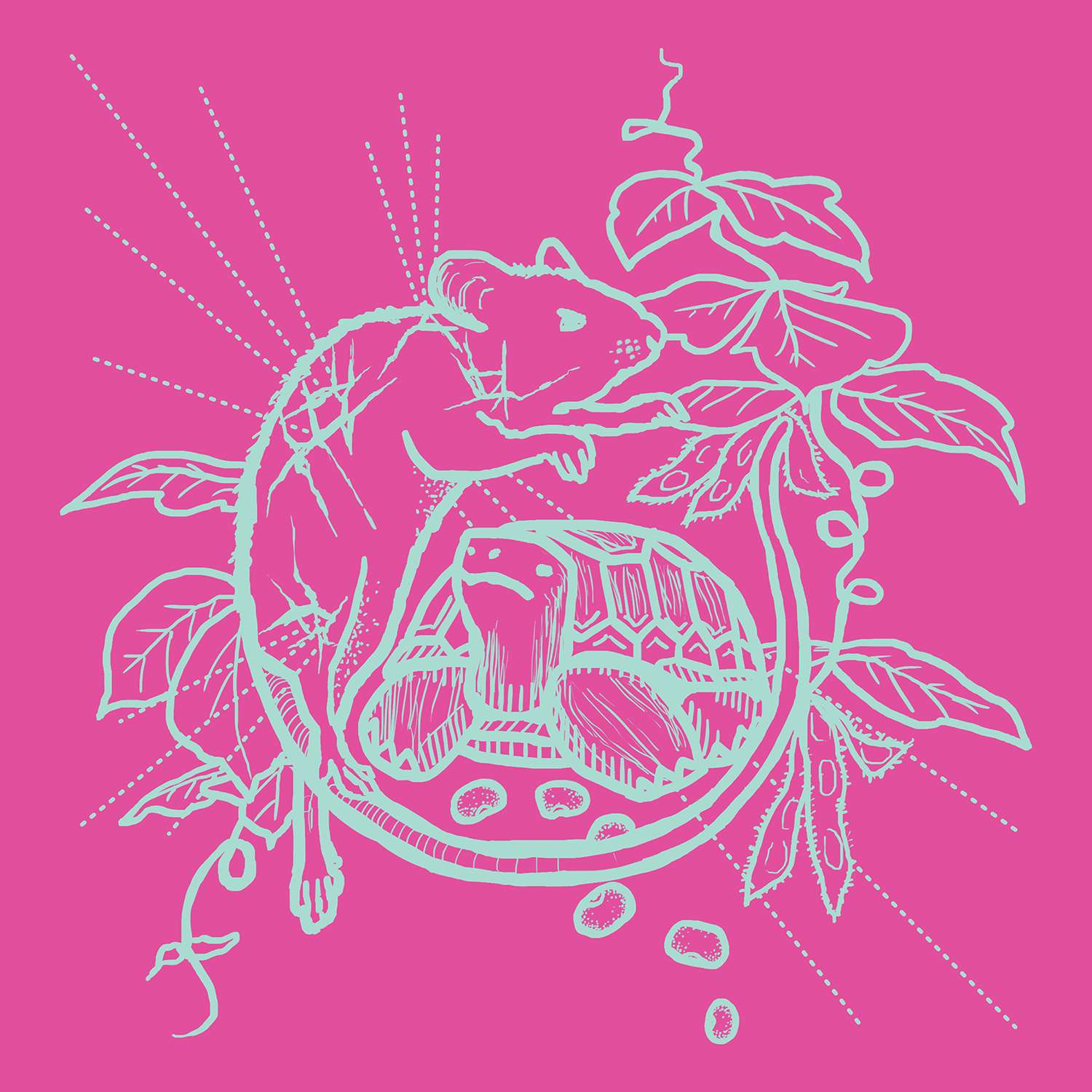 If you've made it this far into the show, I think it's safe to assume you are a fan of Eli. If you aren't, oof, sorry, he's back!
After a night of vigilante druidism, Lor (Eli) gets called on by a man from his past. What does he want? Will Lor cave to his demands?
(Stick around after the show for more than ten minutes of bloopers! Trust me, we cut most of it.)
Support Side Character Quest by donating to their Tip Jar: https://tips.pinecast.com/jar/side-character-quest
Find out more at http://sidecharacterquest.com