E53 Alton Goes on a Vacay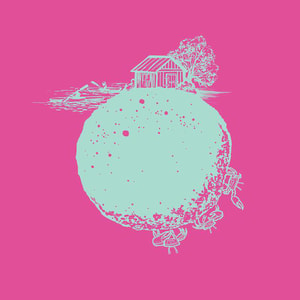 Is Alton more of a cheap tourist t-shirt kinda guy or more of an aloha shirt kinda guy?
After giving Hiver the slip, Alton (played by Mallory) makes his way to St. Simone's Island, a peaceful tourist town on the coast of the Salten Sea. But after the events of Aymar's campaign,* Alton's island getaway might not be as relaxing as he hopes...
*To hear what Brother Aymar Pardima got up to while he was on St. Simone's, listen to episode 44: Aymar Brings a Torch.
Have questions for us? Contact us at @SCQPodcast on Twitter or by email at SideCharacterQuest@gmail.com.
The setting of this episode is inspired by St. Simons Island, a coastal island of Georgia. For more information on conservation efforts in Georgia, please visit the Georgia Conservancy. For more information focused on St. Simon's Island and the surrounding county, please visit Keep Golden Isles Beautiful.
Proud member of the Scavengers Network. Find us on Patreon.
Find out more at http://sidecharacterquest.com