Alton Goes on a Vacay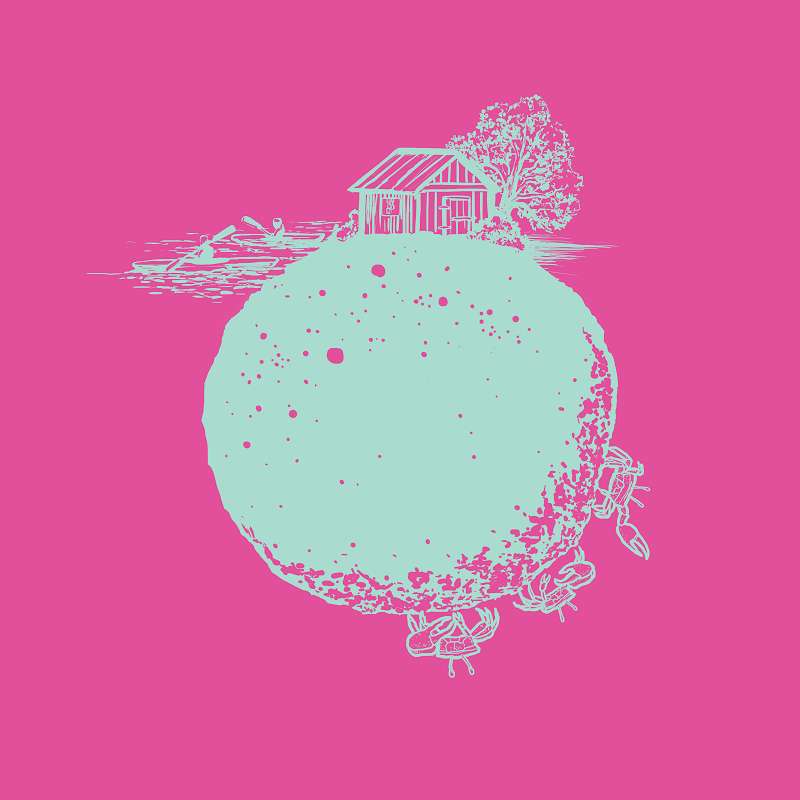 Is Alton more of a cheap tourist t-shirt kinda guy or more of an aloha shirt kinda guy?
After giving Hiver the slip, Alton (played by Mallory) makes his way to St. Simone's Island, a peaceful tourist town on the coast of the Salten Sea. But after the events of Aymar's campaign,* Alton's island getaway might not be as relaxing as he hopes...
*To hear what Brother Aymar Pardima got up to while he was on St. Simone's, listen to episode 44: Aymar Brings a Torch.
Have questions for us? Contact us at @SCQPodcast on Twitter or by email at SideCharacterQuest@gmail.com.
Proud member of the Scavengers Network. Find us on Patreon.
Find out more at http://sidecharacterquest.com