S1E27 Alton Unlocks the Truth, Part 1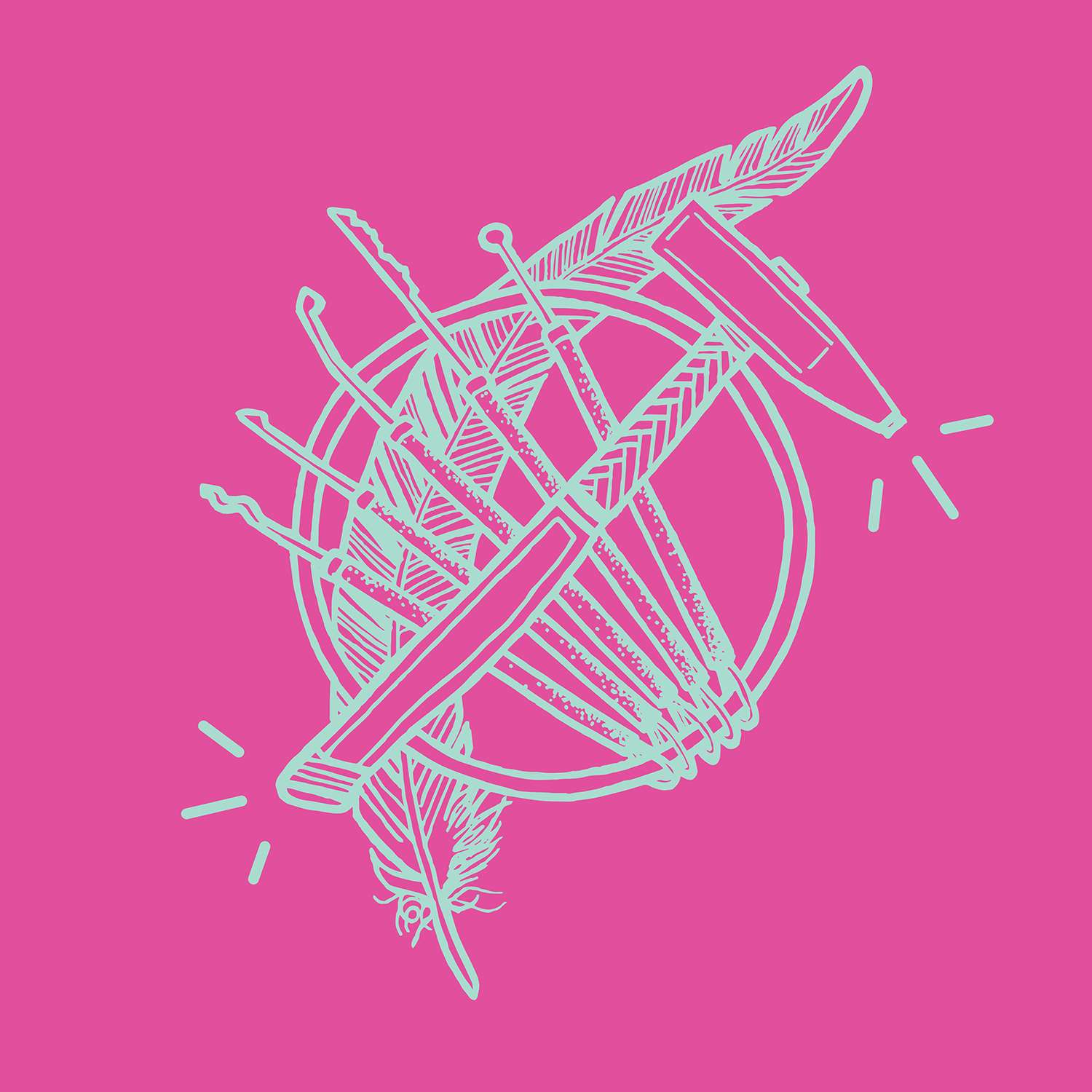 Part 1 of Alton's finale is here! How will our intrepid rogue (played by Mallory) deal with the enemy before him? And what is it that Congress Monastery has hidden away? Listen to find out!
Have questions about the show? Contact us at @SCQPodcast on Twitter or by email at sidecharacterquest @ gmail . com.
Support Side Character Quest by donating to the tip jar: https://tips.pinecast.com/jar/side-character-quest
Find out more on the Side Character Quest website.