S1E26 Alton Does His Research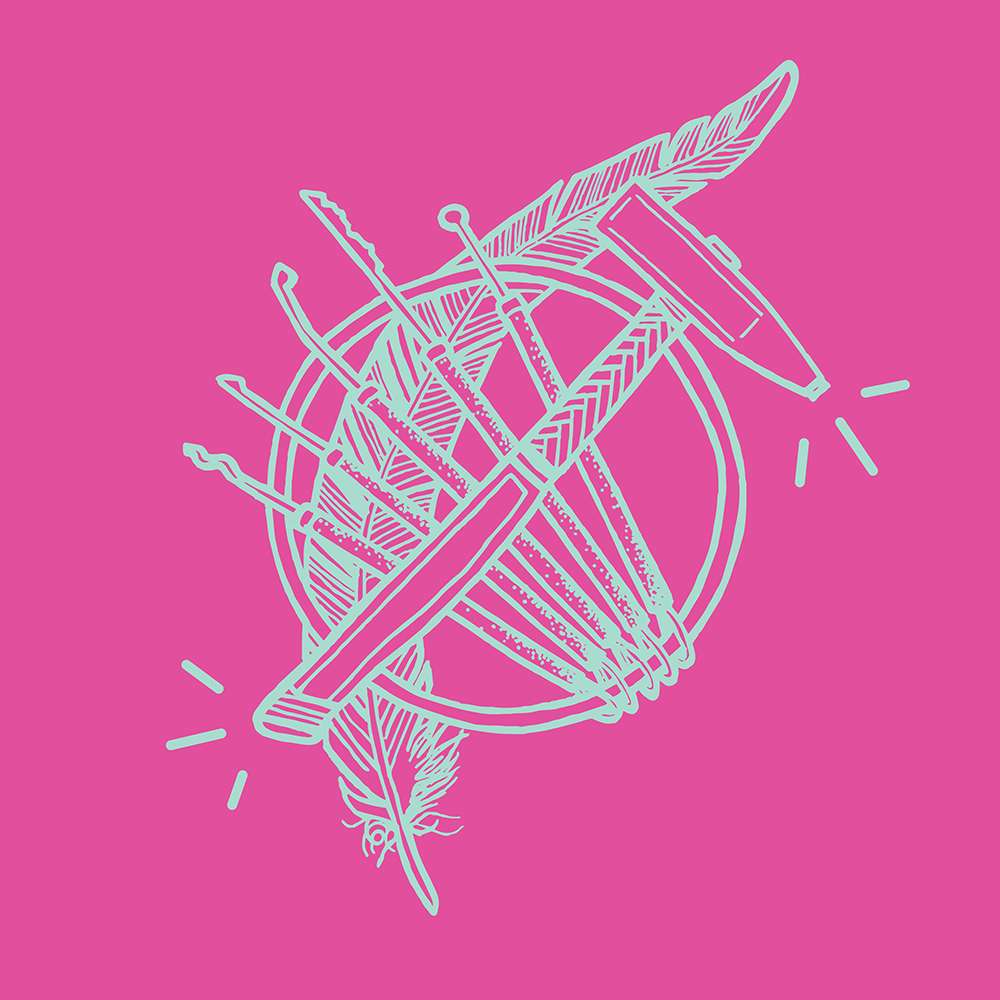 Join Alton (Mallory) as he and Wark try to slip deeper into the monastery with nothing but two daggers and a can-do attitude!
Have questions about the show? Contact us at @SCQPodcast on Twitter or by email at sidecharacterquest @ gmail . com.
Find us at www.sidecharacterquest.com.