E10 Silas Doesn't Know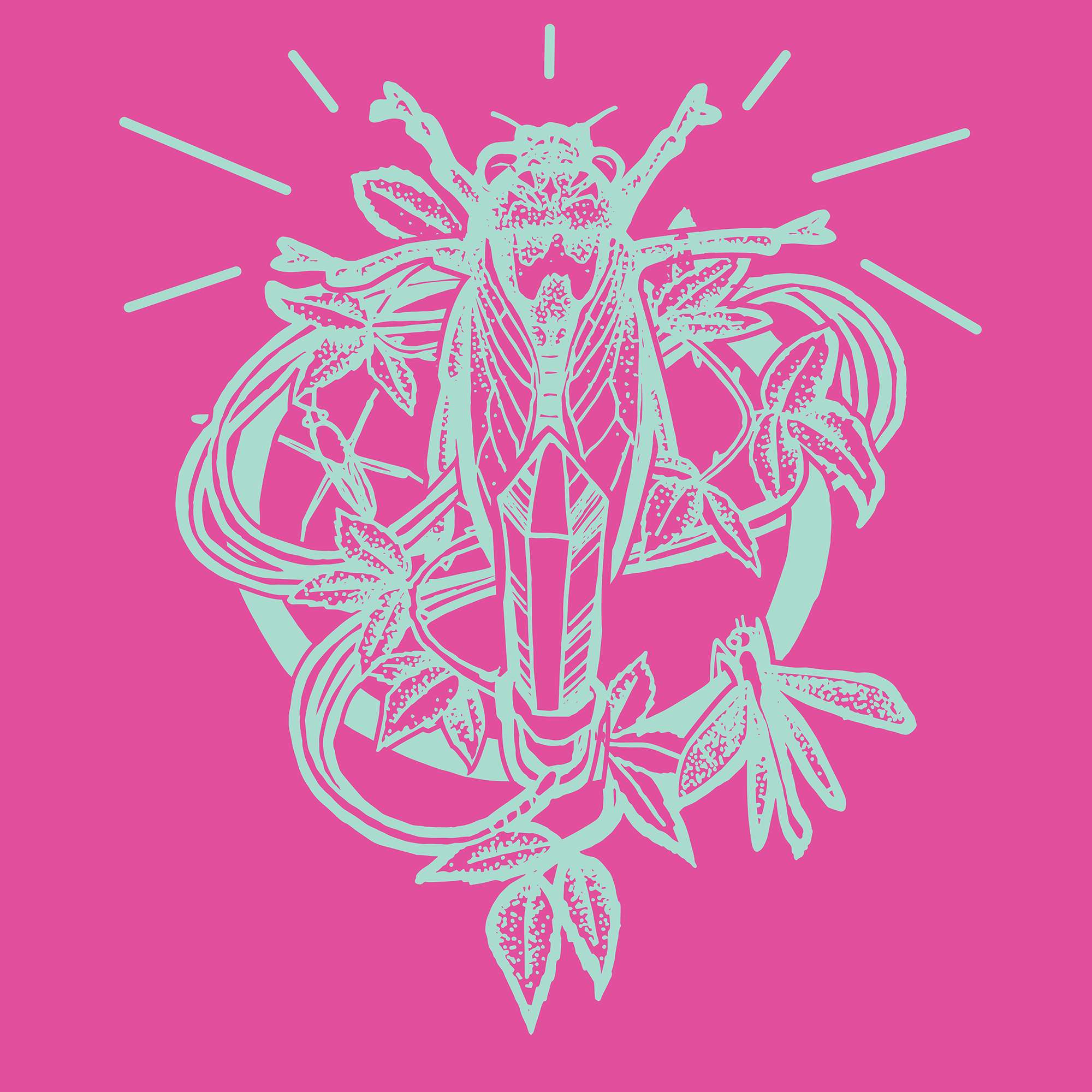 Say hello to...uh...what was her name? Amber joins playing as Silas, a person with strange golden eyes and spooky friends. This arc is run using the Monster of the Week play system, but it's still set in the same fantasy setting as the rest of season 1.
Have questions about the show? Contact us at @SCQPodcast on Twitter or by email at sidecharacterquest @ gmail . com.
Support Side Character Quest by donating to their Tip Jar: https://tips.pinecast.com/jar/side-character-quest
Find out more at http://sidecharacterquest.com