E58 Alton Feels Crabby, Part 1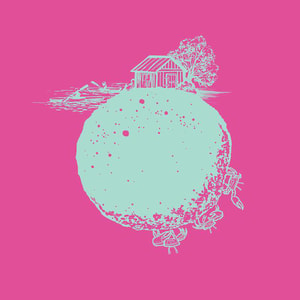 Black Lives Matter. This episode is being published in June of 2020, but it was recorded in November of 2019, so it does not reference current events. Side Character Quest and the Scavenger's Network support the nationwide protests against police brutality, and we will be releasing a public statement soon. When it is complete, a link will be added here and will be published on all our social media platforms.
--
Alton's second arc comes to a close! In part one of the finale, Alton (Mallory) and the gang comes to grips with Moreen's change and decide what must be done.
Have questions for us? Contact us at @SCQPodcast on Twitter or by email at SideCharacterQuest@gmail.com.
The setting of this episode is inspired by St. Simons Island, a coastal island of Georgia. For more information on conservation efforts in Georgia, please visit the Georgia Conservancy. For more information focused on St. Simon's Island and the surrounding county, please visit Keep Golden Isles Beautiful.
Proud member of the Scavengers Network. Find us on Patreon.
Find out more at http://sidecharacterquest.com