E6 Sir Rodrick Drops the Hammer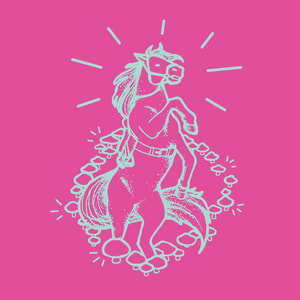 Sir Rodrick's Quest 6
Sir Rodrick's quest comes to a close! Do they find the missing child? Do he and Velma escape the catacombs? Find out!
This is the last episode with Sir Rodrick (played by Eli), but the rest of season 1 will be set in the same world, even though it will feature new protagonists and new players.
Have questions about the show? Contact us at @SCQPodcast on Twitter or by email at sidecharacterquest @ gmail . com.
Support Side Character Quest by contributing to their tip jar: https://tips.pinecast.com/jar/side-character-quest
Find out more at http://sidecharacterquest.com