E35 Lor Goes on a Roadtrip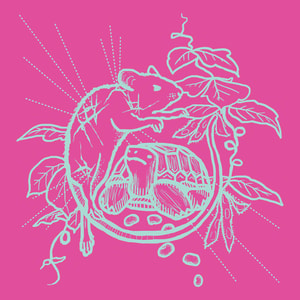 Lor (played by Eli) and Fish head north to Mount Renna. Along the way, they run into some unwanted company and follow up on another player's project. Talking points include the birds and the bees, but not like that.
When creating this setting, we drew inspiration from the natural world of Georgia. Lor's efforts to protect his forest speak to our own hopes for the future. For more information on conservation efforts in Georgia, please visit the Georgia Conservancy.
Support Side Character Quest by donating to their Tip Jar: https://tips.pinecast.com/jar/side-character-quest
Find out more at http://sidecharacterquest.com