E59 Alton Feels Crabby, Part 2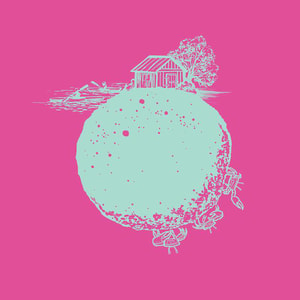 Alton's second arc comes to a close! In part two of the finale, we join Alton (played by Mallory) in medias res as he grapples with his enemy and tries to figure out what comes next.
If you've enjoyed this arc, please leave a review on your podcast app of choice, and tell a friend about the show!
Have questions for us? Contact us at @SCQPodcast on Twitter or by email at SideCharacterQuest@gmail.com.
The setting of this episode is inspired by St. Simons Island, a coastal island of Georgia. For more information on conservation efforts in Georgia, please visit the Georgia Conservancy. For more information focused on St. Simon's Island and the surrounding county, please visit Keep Golden Isles Beautiful.
Proud member of the Scavengers Network. Find us on Patreon.
Support Side Character Quest by donating to their Tip Jar: https://tips.pinecast.com/jar/side-character-quest
Find out more at http://sidecharacterquest.com