E21 Alton Steals the Show, Part 2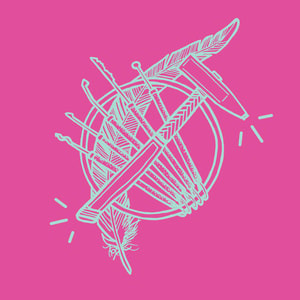 Alton's Quest 2
Welcome back! This episode is part two of Alton's arc, where the respected guildmaster slips away to perform some petty crime (that quite honestly is beneath him). But what is everyone else getting up to?
Have questions about the show? Contact us at @SCQPodcast on Twitter or by email at sidecharacterquest @ gmail . com.
Find us at www.sidecharacterquest.com.