E22 Alton Looks for His Boy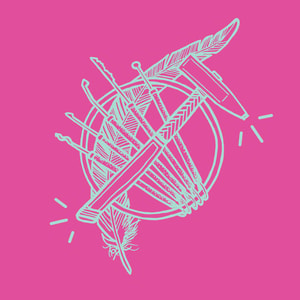 Alton's Quest 3
Remember the good old days when Side Character Quest actually had D&D instead of being all this Q&A junk? Yeah, me neither.
Alton is back, having been threatened into negotiations with some unscrupulous folks. Will he find out what these people want? Will he escape? Will he find his boy? Find out this week on Side Character Quest!
Have questions about the show? Contact us at @SCQPodcast on Twitter or by email at sidecharacterquest @ gmail . com.
Support Side Character Quest by contributing to their tip jar: https://tips.pinecast.com/jar/side-character-quest
Find out more at http://sidecharacterquest.com