Black Lives Matter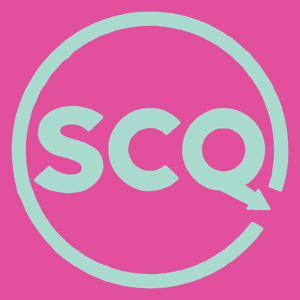 Scavengers Network Statement
Why is this audio file so long?
The time from the last word of the statement to the last second of the track totals 8 minutes and 46 seconds. 8 minutes and 46 seconds doesn't sound like a long time until you are confronted with just how long it can drag on.
At the Scavengers Network, we support the nationwide protests against police brutality; because Black Lives Matter. It is not enough to simply be "not racist". You must be anti-racist. This is not a matter of "differing politics" nor is it something that is up for debate. This is about human and civil rights.
We must make Black voices heard.
Amplify and listen to Black voices. We have always been committed to using our platform to raise others up, and do what is right. Please, join us. These links have lists and resources for educating, donating, petition signing, and more: