Pilot E01 Ehrrk Walks into a Bar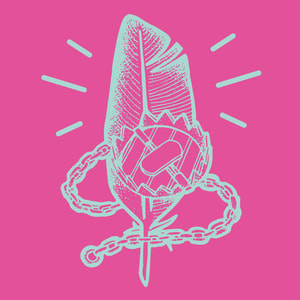 Side Character Quest is a show where one person (Ty) takes one other person (this time, Eli) on a fantastical journey full of improv and dice rolls and poor decisions. Will our hero (a trigger-happy bird-person) survive? Ehhhh, maybe not, since on SCQ, the protagonist only sticks for as long as their quest demands, and then we get to move on to someone new!
Contact us at @SCQPodcast on Twitter or by email at sidecharacterquest @ gmail . com.
Find out more at http://sidecharacterquest.com